South Korean TV shows have become some of the most sought-after dramas that many fans have loved over the years. Those who are avid watchers of dramas have their own preferences. Luckily, South Korea has excelled in producing dramas of many distinct genres. Ranging from noir and action to romance and comedy; South Korea has done it all. Many TV shows have gone on to become some of the biggest hits, both internationally and nationally. People around the world have been following K-Dramas from the time of Boys Over Flowers and many discovered them later with Crash Landing on You.
The production of these shows and films has become exceptionally better over time, so much so that international recognition in award shows was almost expected. However, though these shows may be loved and appreciated internationally, it is possible that they have flopped in South Korea. A flop show in South Korea is referred to as one that does not get enough ratings. This is possible because of cultural factors, the plot, or the marketing of the show. A star-studded cast for a TV show cannot guarantee popularity in South Korea, as the excitement of the show plays a huge factor.
Updated May 2023: If you are a fan of South Korean dramas, you're in luck. This article has been updated with additional content and entries by Nicole Novo.
9
Nevertheless (2021)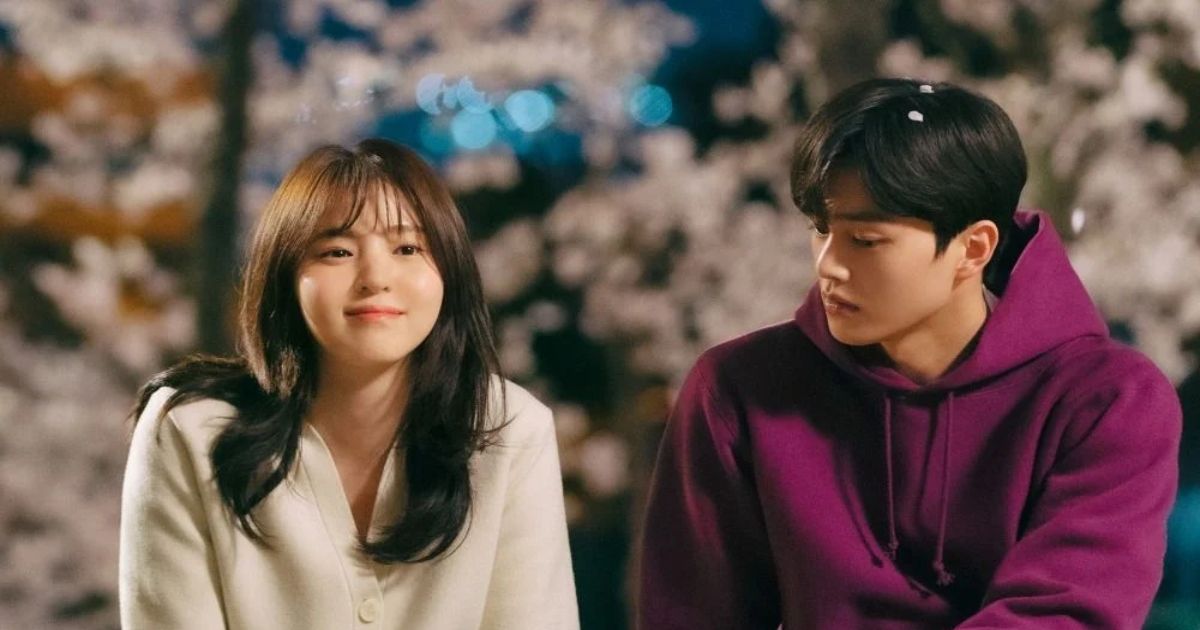 Directed by Kim Ga-Ram, Nevertheless was the 2021 TV show that was really hyped before its release for having Song Kang and Han So-Hee playing the leads. The show follows the complicated love story of Yoo Na-Bi (Han So-Hee), the girl who loses trust in love, and Park Jae-Eon (Song Kang), a flirt not looking for anything serious.
Even though Nevertheless had a lot of international audiences enjoying the show and found the storyline endearing, it did not do too well in South Korea. This show received an overall rating of 2.2%. This was because fans lost the excitement of the show because of the plot. Additionally, the show also had a 19+ rating for adult content according to cultural restraints, bringing its ratings down further.
8
Tempted (2018)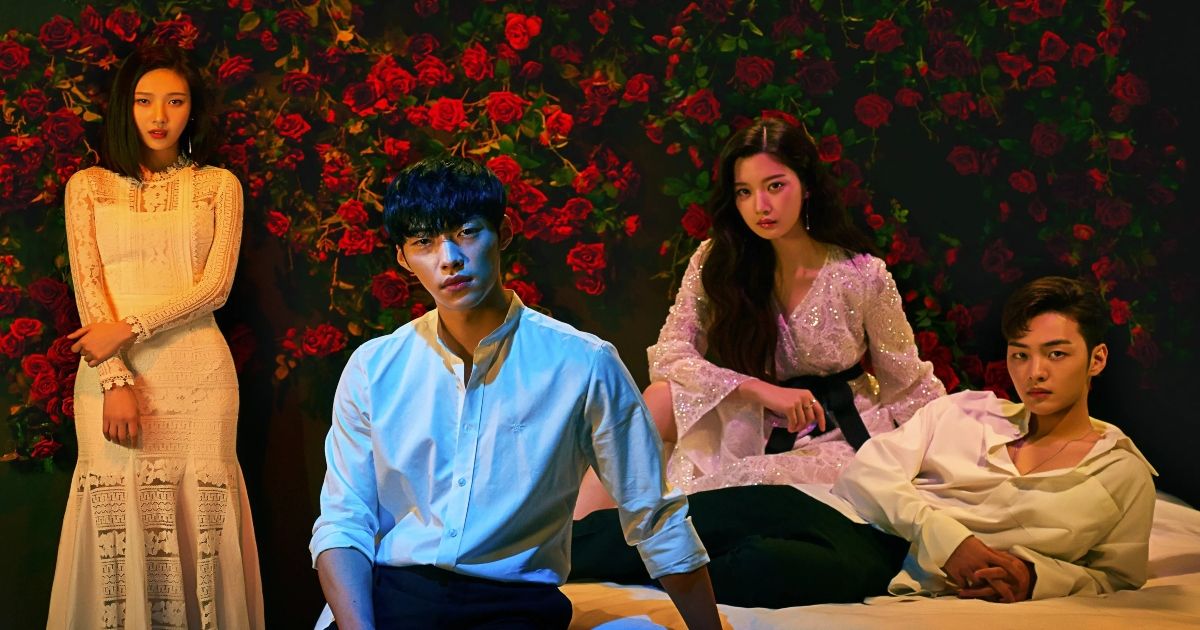 Directed by Lee Dong-Hyun, Tempted is loosely based on a French novel. The show tells the story of three friends, one of whom gets dared to make an innocent girl fall in love with him. However, things change quickly when they fall in love and the turmoil begins. This dramatic love story stars Red Velvet's Joy, Woo Do-Hwan, Mun Ka-Young, and Kim Min-Jae.
Related: South Korean Shows That Touched On Serious Topics
Though the storyline was based on the French novel that many people were noticeably big fans of, the show still could not do well in South Korea. The main reason for this was the very typical plot. Fans in South Korea pointed out that the show lacked depth in the plot. It just seemed like spoiled rich kids were taking the world for granted. Moreover, Joy's acting in the show was heavily criticized even though international fans considered it to be top-notch.
7
The King: Eternal Monarch (2020)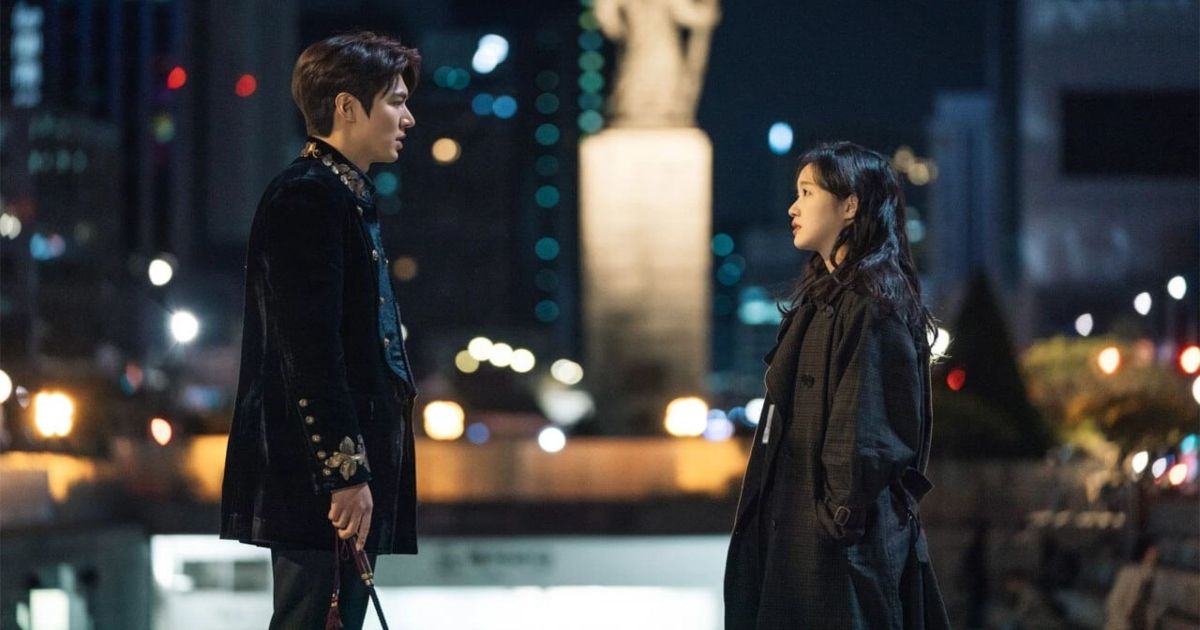 Directed by Jung Ji-Hyun, The King: Eternal Monarch took over Netflix for the longest time with great viewership. The show includes Lee Min-Ho as Lee Gon and Kim Go-Eun as Jeong Tae-Eul. It is a love story based in two parallel worlds and a lot of complications.
This drama initially got off to a good start with high ratings because of the effective teasers and the beautiful cast. However, they solely started to diminish as the series progressed because of being extremely slow-paced. Domestic viewers also did not appreciate the confusion in the plot with the parallel worlds and could not make sense out of the ending. They also had issues with Kim Go-Eun being the right fit to play the role of Jeong Tae-Eul.
6
Hwarang (2016)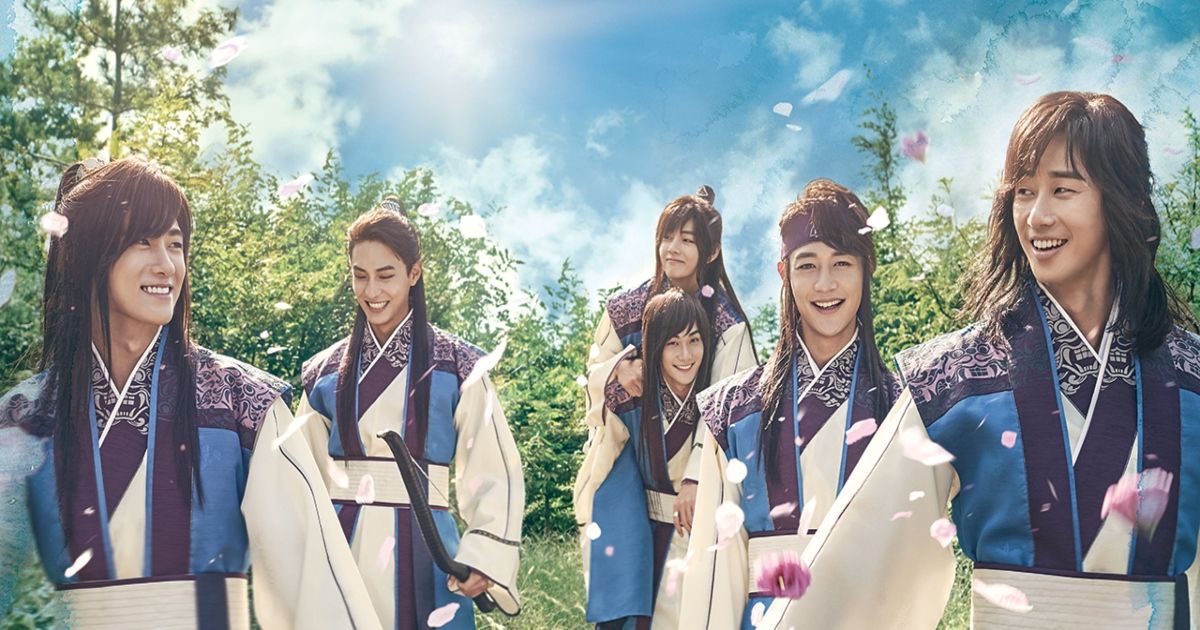 Written by Park Eun-Young, Hwarang was the most hyped show up to date with its star-studded flower boy cast. It included Park Hyung-Sik, Park Seo-Joon, Go A-Ra, Shinee's Minho, and BTS' V. Set in a traditional time, this show depicted the story of beautiful men training to guard the hidden King.
Though this perfect cast and light-hearted nature of the show guaranteed major views from international fans of all these famous actors, it was different in South Korea. It only ended up with a viewership rating of 7.2% because the visuals did not match up with the hype. The dramatics of the show were overly pulled off and the sudden twists and use of background music did not sit well with local viewers.
5
Moon Lovers: Scarlet Heart Ryeo (2016)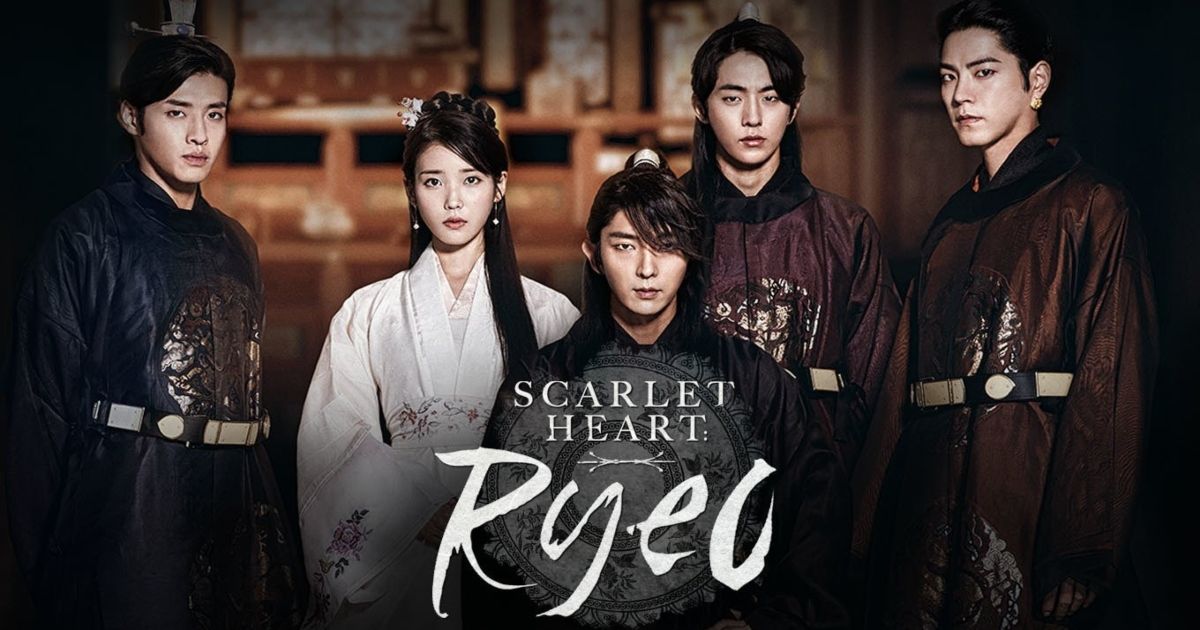 This long-standing favorite of many is the least expected to be on this list, but unfortunately, it is. Directed by Kim Kyu-Tae, the show follows Hae Soo (IU), who goes back in time and gets tangled in love and politics of the traditional era. This show is another example of the unpredictability of ratings even with an exceptional cast including Lee Joon-Gi, IU, Baekhyun, and Kang Ha-Neul.
Scarlet Hearthas become a guilty pleasure for fans from all over the world. People desperately wanted a second season, though that seems impossible because of the low ratings nationally. Viewership ratings fluctuated between 11% and 5%. Though it seems unjust, based on the lack of good cinematic and having a heart-wrenching plot, international fans would always jump in to defend the show.
4
True Beauty (2020)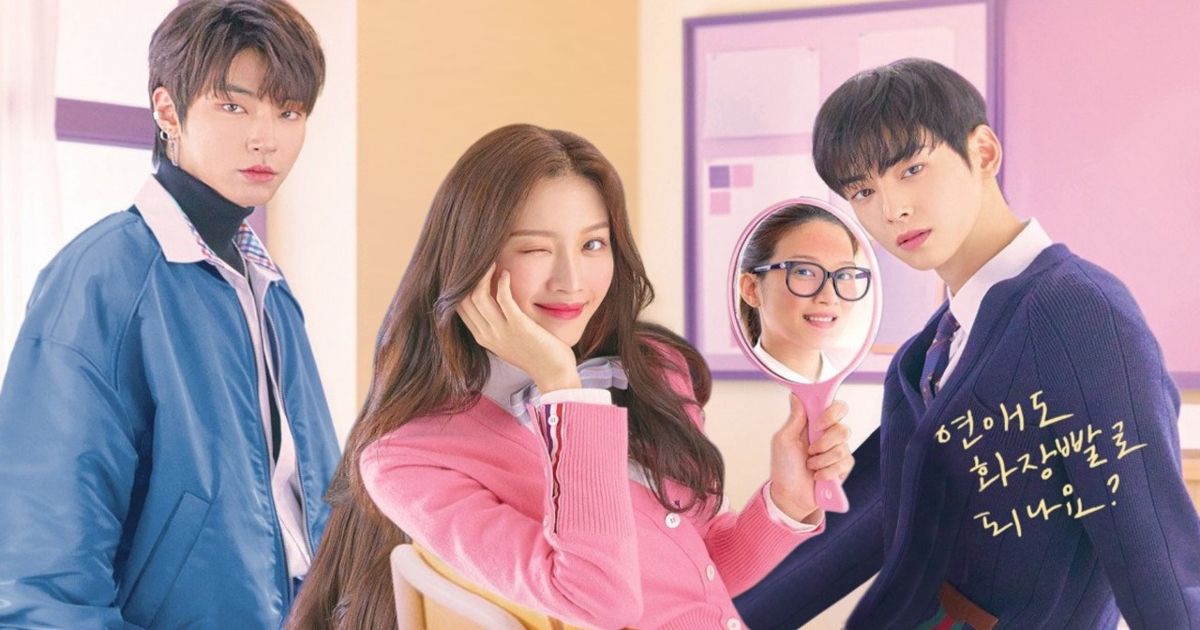 Directed by Kin Sang-Hyub, True Beauty is a famous show starring Mun Ka Young, Cha Eun-Woo, and Hwang In-Yeop. It follows the story of Im Ju-Kyung (Mun Ka-Young) who goes through a transformation through make-up to fit into her new school. This fun, school-life, warmhearted drama is exceedingly popular with international fans. The show also boosted Hwang In-Yeop in the eyes of people, stimulating his career because of his performance.
However, viewers in South Korea were not entirely fond of the show. It received an average rating of 4% as it did not really bring out a new idea in its plot. It got predictable in the end, and fans were also not happy with Hwang In-Yeop's major second-lead syndrome.
3
Uncontrollably Fond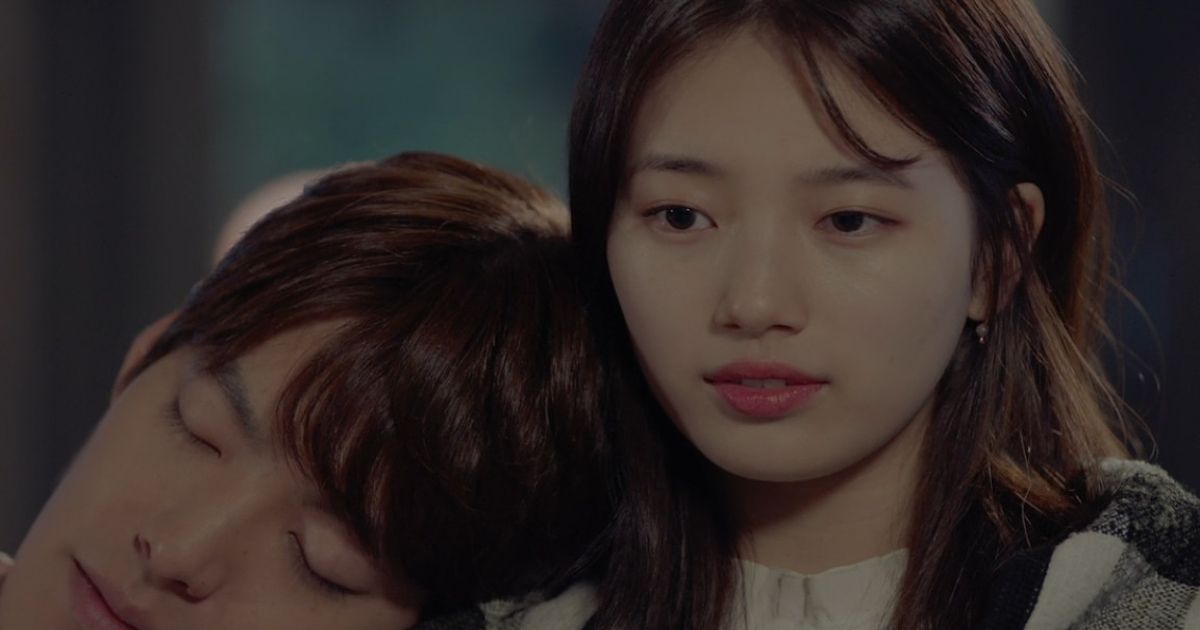 Uncontrollably Fond follows two former lovers who meet up again later in life. Our male protagonist is a very successful actor and our female protagonist is a documentary filmmaker. The two realize that they have both changed quite a bit since their young-love relationship. The series had high expectations in Korea for its casting, Kim Woo-bin and Lim Ju-hwan, and viewership started off quite strong. Eventually, though, ratings fell flat with many Koreans. The show was still a huge success in Asia — becoming the most-viewed K-Drama on Youku, a Chinese video hosting service.
2
Doom at Your Service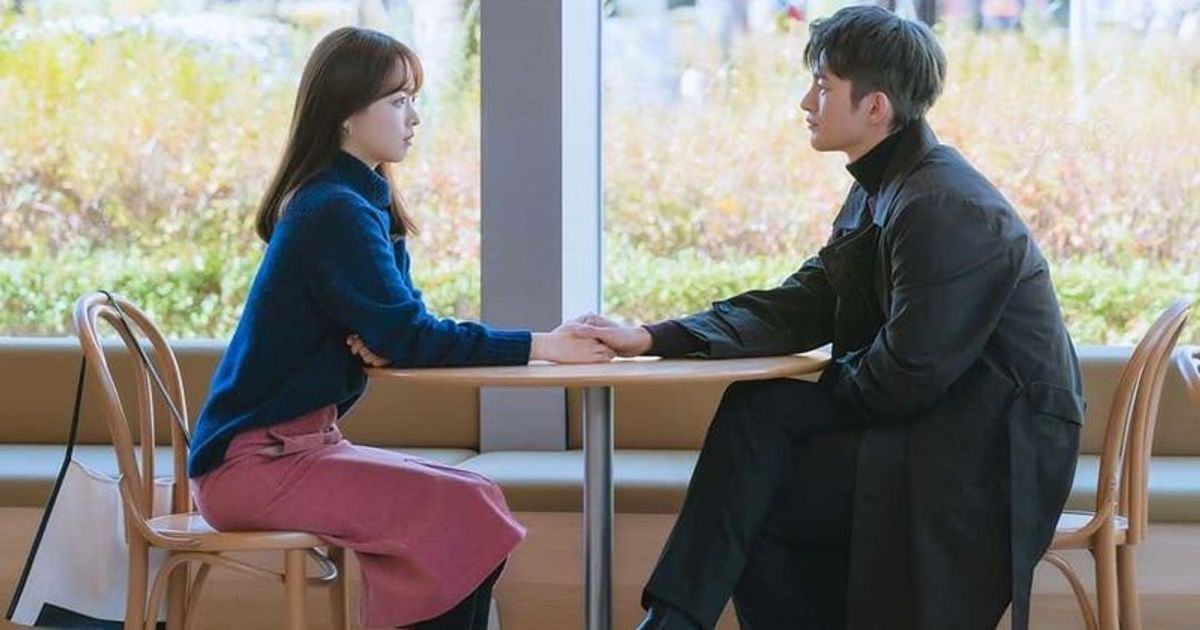 One of 2021 most highly anticipated series was Doom at Your Service. Following Tak Dong-kyung, a woman who struggles with the death of her parents and the intense pressure of her work as a novel editor. After being diagnosed with an illness, she finds herself wishing for everything in her life to disappear. Her request is met with by Doom, a not-totally human man who arrives to help Dong-kyung.
Related: Best Korean Dramas Releasing in June 2023
With major stars in the cast including Park Bo-young and Seo In-guk, everyone thought it was going to be a hit. But from the get-go ratings were low, at 4%, and dropped off from there. At home the plot failed to keep audiences interested while abroad, viewers fell in love with the dynamic of the two protagonists and their insatiable chemistry.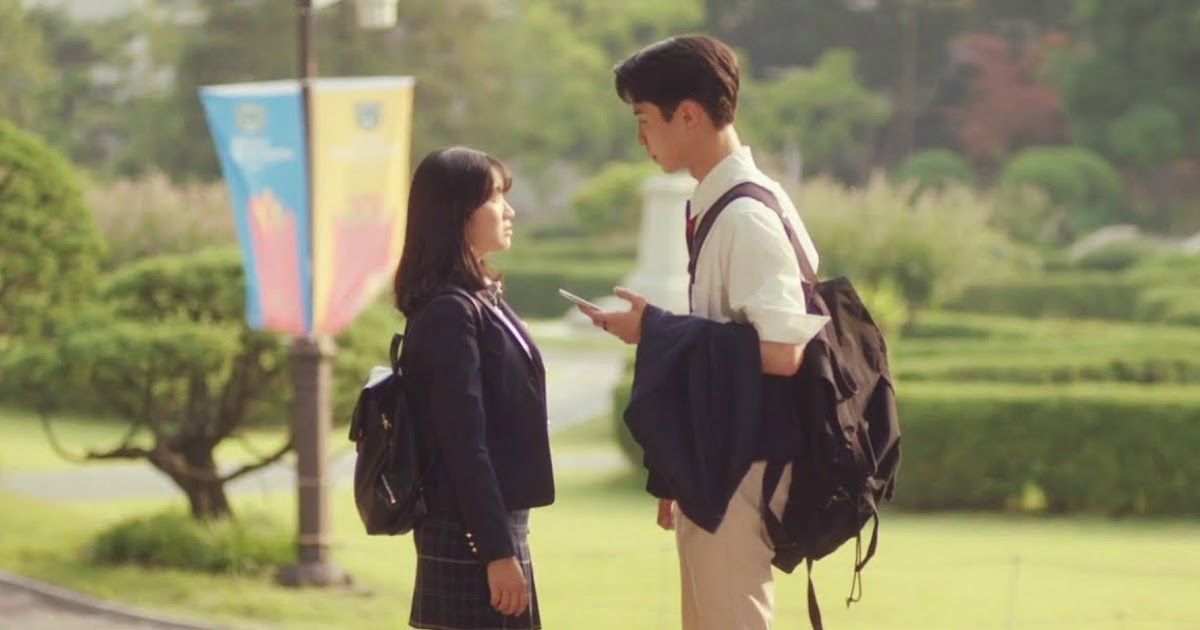 A rich high school kid with a heart condition that ensures she will not make it past her teenage years discovers that her life is actually just a supporting character in a web Manga. Frustrated, Eun Dah-oh sets out to write her own story in the book as well as find true love. Folks abroad loved the series for its zany plot and romance, while viewers in Korea weren't too impressed. Extraordinary You still propped up the career of actor Rowoon, but its viewership ratings stayed below 5% for the entire series run.


https://movieweb.com/korean-masterpieces-that-flopped-in-korea/