Summary
Danny Masterson, once a popular actor, faced heinous allegations of sexual assault by multiple women, leading to his conviction on two of three charges.
The accusations against Masterson included allegations of rape, sodomy, and drugging his victims, with violent and disturbing details emerging during the trials.
The Church of Scientology, of which Masterson is a member, was accused of stalking, harassing, and threatening his accusers, and has faced long-standing allegations of controlling and oppressive behavior. They sent us a press statement…
Warning: This article contains references to sexual assault, which might be upsetting to some readers. Reader discretion is advised.He's been acting since the age of five and became one of the most recognizable faces on television by the early 2000s. However, as commendable and successful as Danny Masterson's rise as a star was, in 2017, everything he had achieved began swiftly falling apart when three women came forward with heinous allegations about him.
Over the next six years, amid vehement denials, much posturing about why his accusers were wrong, and vows to seek legal retribution against them for what he claimed were false accusations, the saga recently ended with Masterson, best known for playing Hyde on That '70s Show, being convicted on two of three crimes he was charged with.
In the years since the first accusations came to life, the once very popular actor shocked the public as more and more details of his crimes were revealed. The complexity of the events since his arrest has seen him face two trials and lawsuits from his accusers, with his actions now being seen as truly unconscionable. These are the key elements of the arrest, crimes, other allegations, and surrounding events from the epic fall of Danny Masterson.
Update October 26, 2023: This article has been updated following Masterson's sentencing and with more details about his crimes, the fallout from the case, and the Church of Scientology's response.
The Original Accusations and Masterson's Arrest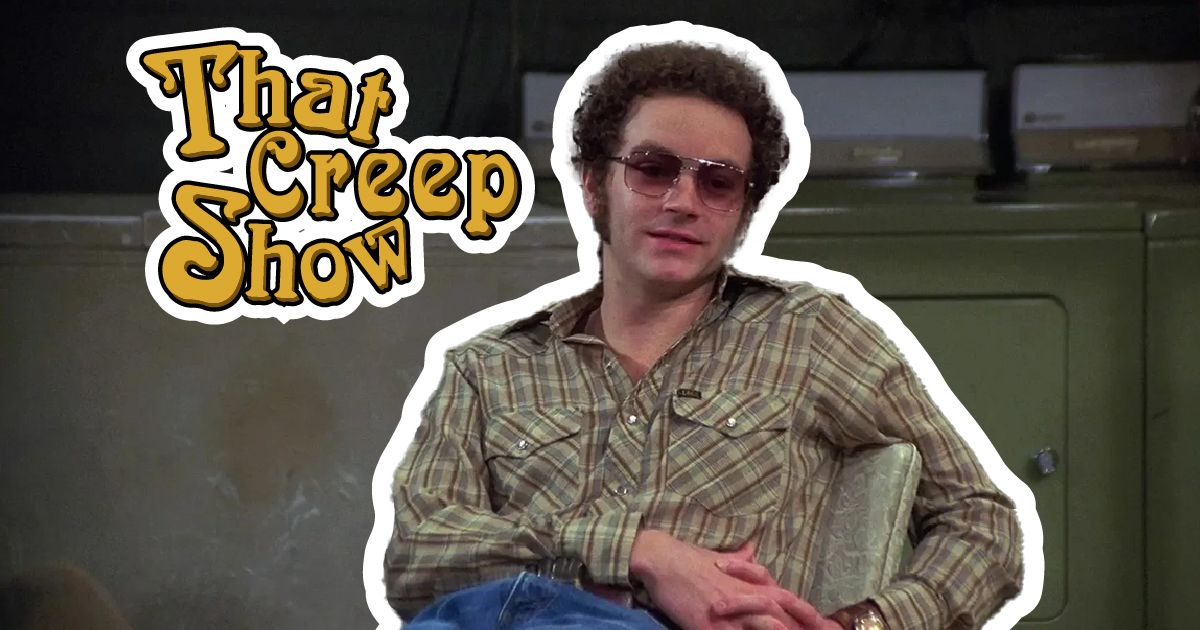 Danny Masterson was once a popular actor known for the raunchy sitcom characters he played on hit shows like That '70s Show, Men at Work, and Netflix's The Ranch. He's also had appearances in many notable films, such as Yes Man, Dracula 2000, and The Chicago 8. However, in March 2017, his seemingly charmed life came to a crashing halt when three women filed sexual assault allegations against him.
Related: That '70s Show: Why Hyde Was a Creep
Since the incidents were alleged to have taken place at his Hollywood home, the LAPD commenced an investigation into them. Early on, Masterson was quick to deny the allegations, and the actor was adamant that he was being falsely accused. Soon after, two more women also leveled similar accusations against him, with two of his five accusers being former girlfriends of his. When he spoke out about the allegations, Masterson's reaction remained bullish.
"This is beyond ridiculous. I'm not going to fight my ex-girlfriend in the media like she's been baiting me to do for more than two years. I will beat her in court—and look forward to it because the public will finally be able learn the truth and see how I've been railroaded by this woman and once her lawsuit is thrown out, I intend to sue her and the others who jumped on the bandwagon for the damage they caused me and my family."
The investigation continued for three years, with the Los Angeles District Attorney's office initially holding off on charges. During this period, four of Masterson's accusers also filed lawsuits against him. Masterson has been a member of The Church of Scientology since he was a child and knew his first three accusers, as they were also Scientologists. After the fourth and fifth accusers came forward, Masterson was fired by Netflix and written off the show The Ranch.
Despite his strong condemnations of the accusations, by 2020, the investigation resulted in Masterson being charged. As details of these charges emerged, it was becoming apparent that they included some very serious and shocking allegations against the actor. In the saga that followed, it's been alleged that the Church of Scientology perhaps played an appalling role in the aftermath of the incidents.
Masterson's Victims and the Charges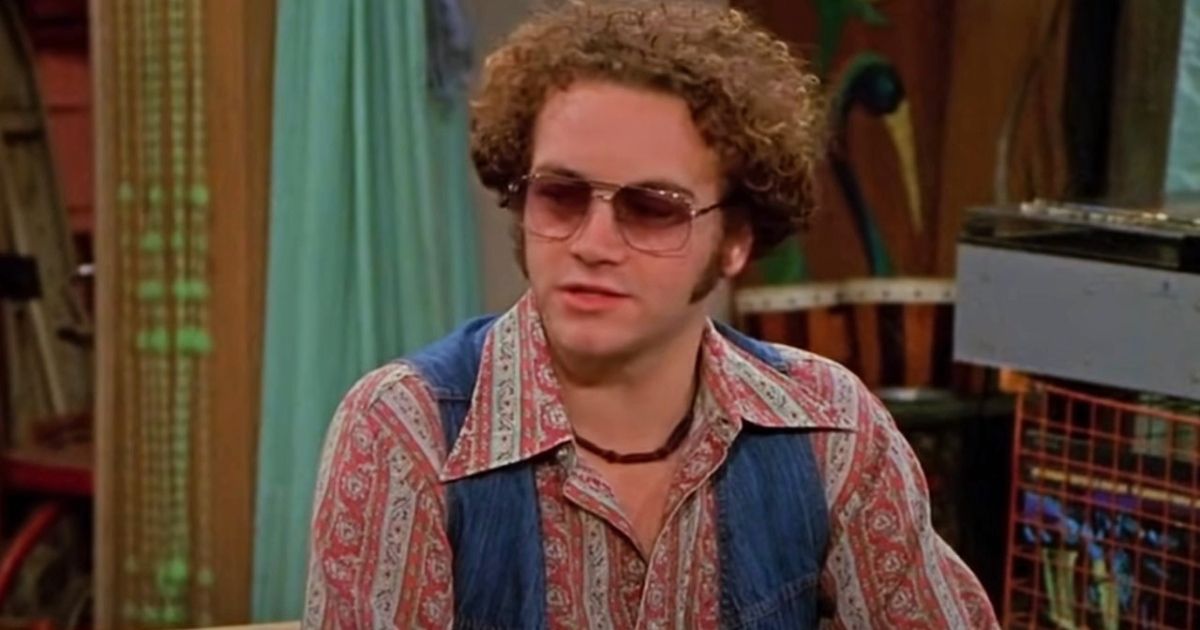 Once Danny Masterson's first criminal trial commenced, the charges against him made it clear that his crimes went far beyond sexual assault. The incidents all took place between 2000 and 2003 and seemed to portray that Masterson employed a similar modus against all his accusers. His first accuser was identified as Jane Doe No.1 and alleged that he forcefully sodomized her in 2002 and again raped her in 2003. In the second incident, she testified that he had possibly drugged her or plied her with alcohol, threw her into his Jacuzzi, and later carried her into his room, where he anally raped her. She further alleged that when she tried to fight back, he produced a firearm from his nightstand and threatened her with it.
A second accuser, identified as Christina B., was a former girlfriend of Masterson. She alleged that while they were dating, she once awoke to him raping her. She would go on to detail how he was often sexually aggressive, physically and emotionally abusive, had rules about her not being allowed to touch his hair or face, and after the first incident, it became a regular occurrence for Masterson to sexually assault or rape her while she was asleep.
Masterson's third accuser was identified as Jane Doe No.2 and testified that he also gave her something to drink, which disoriented her, and he then ordered her into his Jacuzzi. According to her, he later penetrated her without her consent in his shower before forcing her into his bed and violently raping her.
A fourth accuser, known as Tricia V., was an actress that Masterson previously worked with. She testified that she passed out on the floor at his home after a wrap party and awoke to find him raping her. After passing out again, she later awoke in his bed to find him raping her again. She also alleged that he attempted to rape her again on a second occasion a month later. While the three charges that formed the basis of his trial all related to rape by force or fear, the surrounding allegations and details of Masterson's deplorable actions, like so many other notable stars in the age of the MeToo Movement, now appear to have been a depraved predator all along.
Accusations Against the Church of Scientology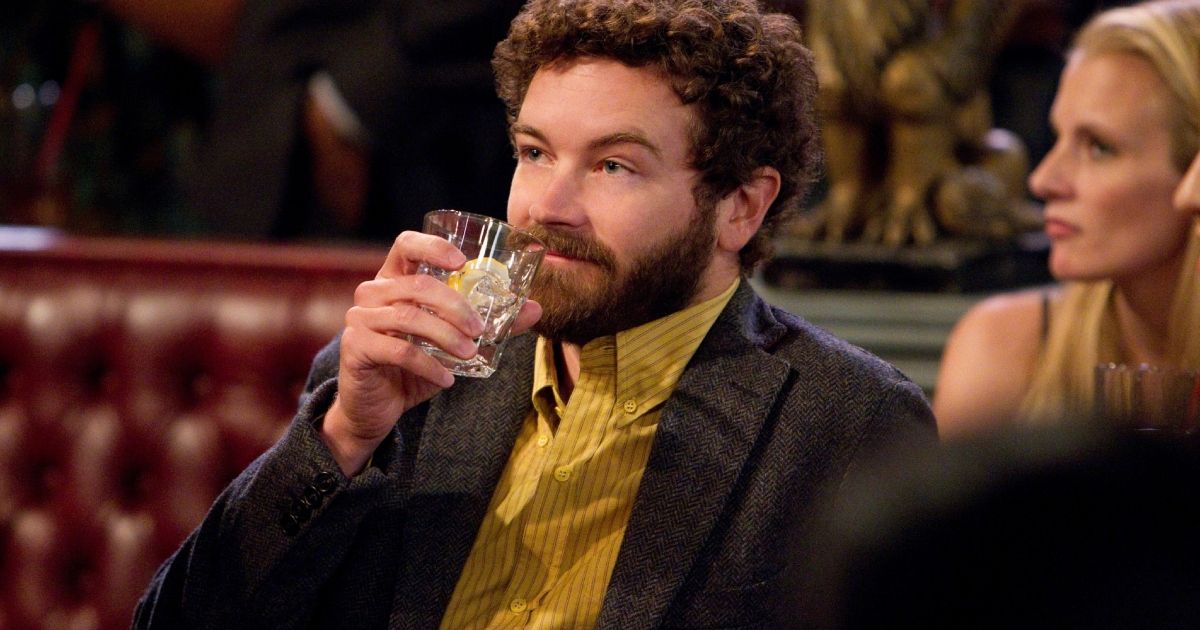 Three of Danny Masterson's accusers were all members of the Church of Scientology too. Each of them, and a fourth victim who was also an ex-girlfriend of the actor, all spoke of some allegedly disturbing actions by the Church. According to the women, since Masterson was a prominent and high-profile member of the Church, they were all subjected to being stalked, harassed, and threatened by the Church for speaking out against him. The list of accusations against the Church varied from making victims feel that they were to blame for being raped, to stating that Masterson was the more important member, so they should simply forget about his actions and not speak to authorities about it.
The women were also labeled as "suppressive persons" and forced to undergo ethics program and were shunned or threatened by the Church, while one also alleged that the Church had her pet dogs killed, amid other allegations from all the women that they were stalked, harassed on social media, and subjected to serious forms of intimidation by the Church.
Related: That '70s Show: The Best Episodes of the Series, Ranked
While the Church has vehemently denied these accusations, this isn't the first time that a spotlight has been shone on it for allegedly conducting itself in a highly controlling, oppressive, and fanatical manner. Actress and former Scientologist Leah Ramini, famously worked on a docuseries called Leah Remini: Scientology and the Aftermath that detailed similar allegations against the Church. As a result of Ramini's own experiences and her continued criticism of the Church, she personally assisted some of the victims in Danny Masterson's case.
The Trials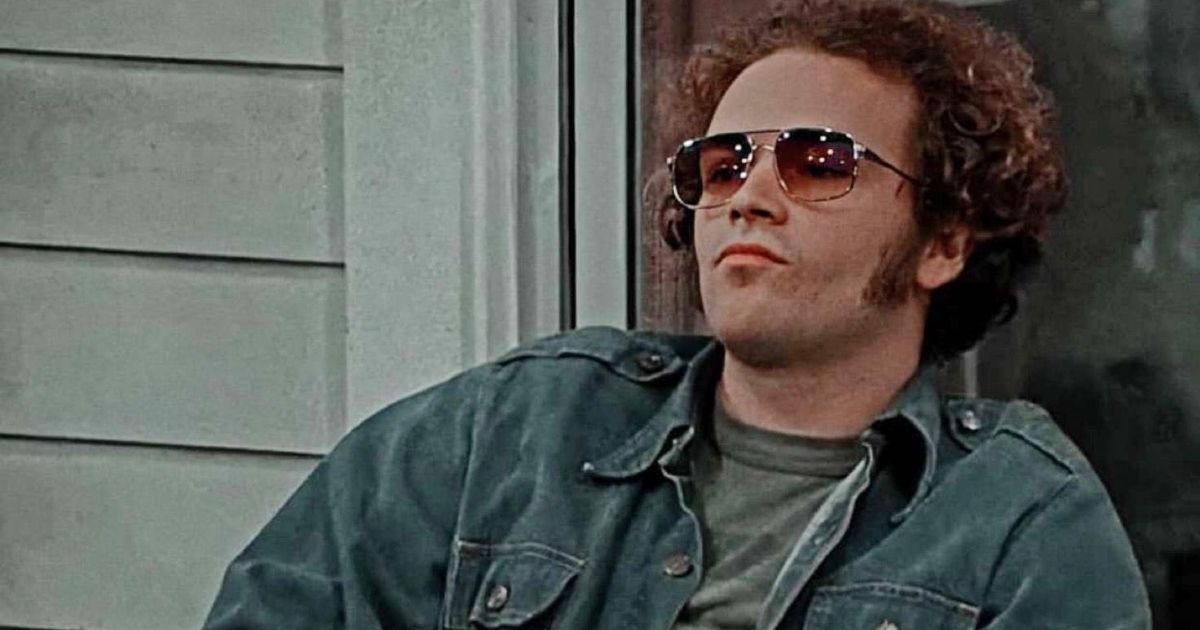 Danny Masterson's first trial for the rape charges against him saw his defense team robustly fight for him by trying to poke as many holes in his accusers' testimonies as possible. They primarily did this by pointing toward any inconsistencies between the women's testimonies and their original police reports. Masterson chose not to testify himself, didn't call any witnesses, and even attempted to have the case dismissed early on.
These tactics created enough doubt in the matter that the case twice ended up with a hung jury and eventually resulted in a mistrial being declared. In April 2023, a new trial was held. This time, the victims' versions of events were deemed credible, and Danny Masterson was convicted on two of the three rape charges, with a hung jury on the third charge.
The Church of Scientology's Statements in Response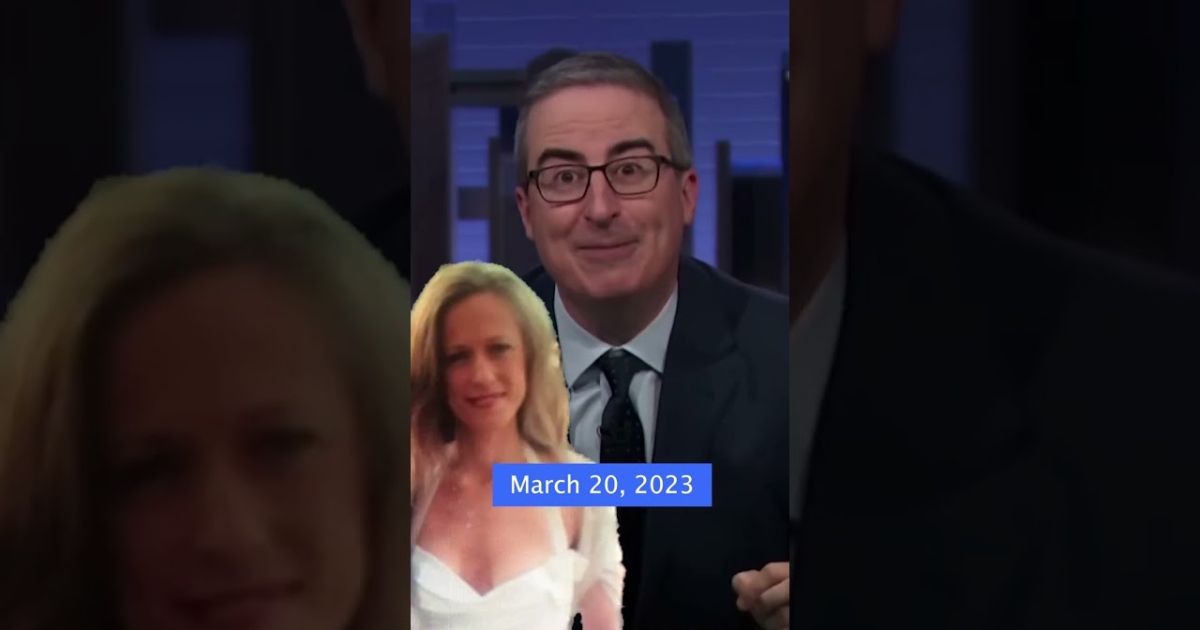 There have of course been numerous scandals and controversies surrounding the Church of Scientology, explored by people like John Oliver and Louis Theroux in depth. As a result, there have also been countless press statements that the Church of Scientology has made, filled with hyperbolic and vitriolic language, such as their offensive verbiage against Leah Remini. To quote one of several press statements the Church wrote about her, "This lawsuit is ludicrous and the allegations pure lunacy. Remini spreads hate and falsehoods for a decade and is now offended when people exercise their right to free speech, exposing her for what she is — an anti-free speech bigot."
Of course, the Church has statements about Danny Masterson as well. Their media relations representative, Karin Pouw, reached out to MovieWeb, writing, "Minimum balance requires that you add our statement." We question what they mean by "minimum balance." Those two words are not a defined journalistic term or standard, and the Church of Scientology cannot "require" any news outlet to do what they say. Anything beyond that feels like a threat, though they are alleged to have frequently engaged in that activity as well for more than 50 years; see this Washington Post piece from 1978 for a blast from the past, which contains this passage:
If there is "a long term threat" to Scientology, founder L. Ron Hubbard wrote in a confidential memorandum to his staff, "you are to immediately evaluate and originate a black PR campaign to destroy the person's repute and to discredit them so thoroughly that they will be ostracized."
However, now that their boy is safely behind bars, it doesn't do any harm to share the Church of Scientology's press statement, which you can find here. It includes this passage:
"The Court's statement of Church doctrine was her own invention, DEAD WRONG, and blatantly unconstitutional. The Church has no policy prohibiting or discouraging members from reporting criminal conduct of anyone—Scientologists or not—to law enforcement. Quite the opposite, Church policy explicitly demands Scientologists abide by all laws of the land. All allegations to the contrary are totally FALSE."
That statement was from May 31. It didn't appear to do any good.
Conviction and Prison Sentence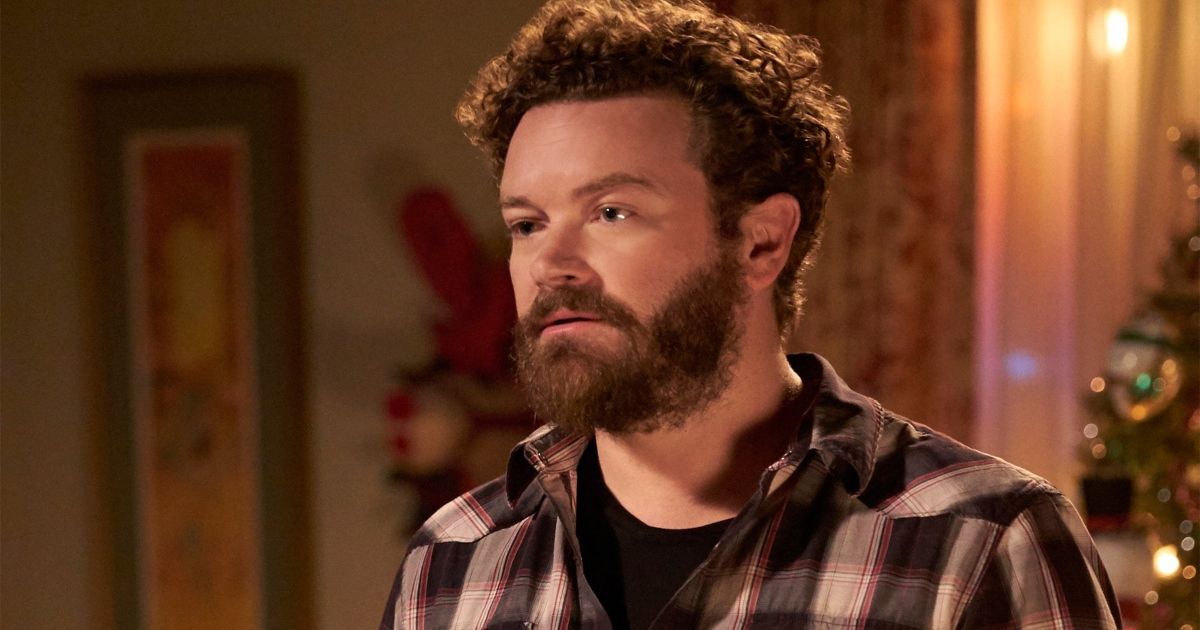 The convicted felon learned his fate five months after he was found guilty of two counts of rape back in April 2023. The former That '70s Show star appeared at Los Angeles Superior Court to be sentenced in early September. Facing all three of his accusers, two of whom were found to be his victims by a court of law, Masterson stood in the dock seemingly unfazed as Judge Charlaine Olmedo stated, "Mr. Masterson, you are not the victim here. Your actions 20 years ago took away another person's voice and choice. Your actions 20 years ago were criminal, and that is why you are here,".
The disgraced actor was then handed 30 years to life imprisonment for the rape of two women between 2001 and 2003 at his Hollywood Hills home. Masterson will only be eligible for parole after serving 25 1/2 years in jail, in which time he'll be 73 years old.
Public Response to Masterson's Guilty Verdict and Sentencing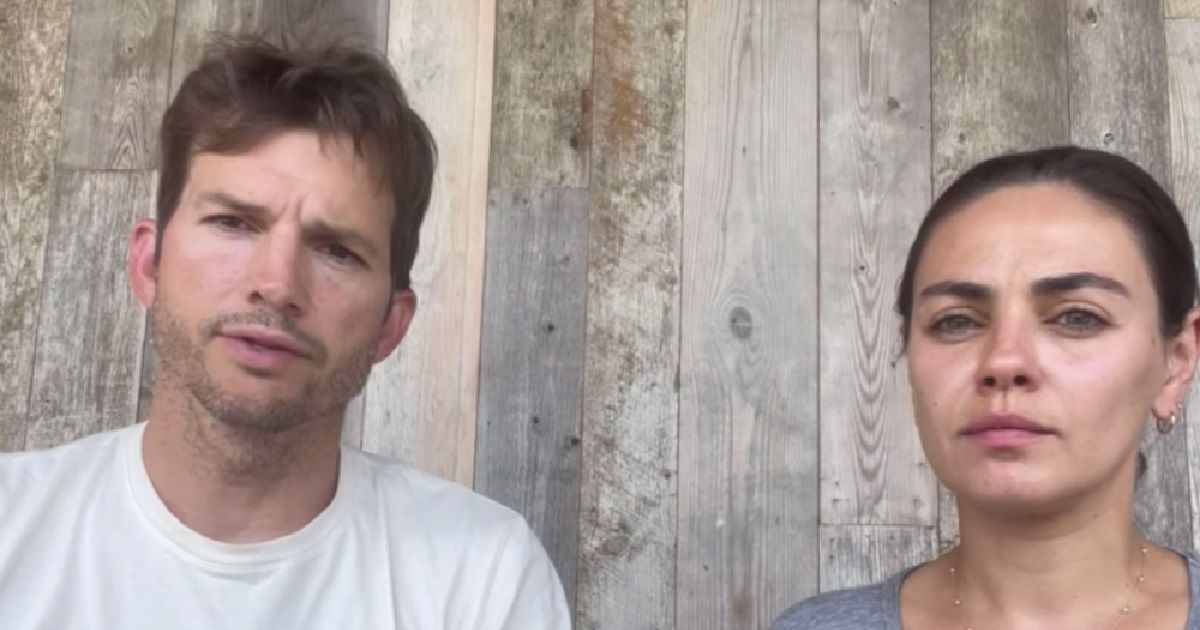 In the days following Masterson's arrest, his wife, Bijou Phillips, filed a divorce. Many of Masterson's former co-stars wrote letters to the judge as character references that were revealed to the public. Names like Mila Kunis and Ashton Kutcher were just a few who faced major backlash for writing letters in favor of Masterson. While many celebrities tried to distance themselves and say they were not trying to downplay the victim's statements, it is hard not to see them as only apologizing after they were caught.
Hollywood has been under much in the way of scrutiny in recent years, sparked primarily by Harvey Weinstein's heinous crimes that were driven by misogyny and narcissism. The aforementioned conviction was a landmark case, and as such, we've seen positive steps forward when it comes to women given the platform to voice their experiences of such behavior in the film industry. Masterson's conviction is another watershed moment and one that has been widely received positively by the public.
It is undeniably seen as a victory for women's rights and partial justice for the victims in question, who are still traumatically impacted by the felon's actions and bear the scars of their respective sexual assaults but now have the closure of justice.


https://movieweb.com/danny-masterson-crimes-arrest-explained/