Summary
Actor Matthew Perry, known for his role in Friends, has died at the age of 54, possibly due to drowning in a Jacuzzi.
No drugs were found at the scene, and law enforcement believes there was no foul play involved in Perry's death.
Perry, who recently published a memoir about his struggle with substance use disorder, had turned 54 in August.
There is more sad news today as we learn that actor Matthew Perry has died at the age of 54 after an apparent drowning incident, though reports are still coming in. A cardiac arrest call came in, and law enforcement officers found Perry was found dead at an L.A. home. According to People, "[TMZ] reported that Perry was found in a Jacuzzi at the home, and no drugs were found at the scene. TMZ was also told that there was no foul play involved, and their sources said first-responders were called to the residence for cardiac arrest."
Perry had recently published a memoir to great acclaim, which documented his journey as an actor and someone with serious substance use disorder. At this time, it's uncertain whether Perry had experienced a relapse and nodded off underwater or not, though he was said to have been sober since May 2021. Perry had referred to his substance use as 'the terrible thing' in his memoir, titled Friends, Lovers, and the Big Terrible Thing. Perry had recently turned 54 in August.
Related: Friends: Best Joey and Chandler Bromance Moments, Ranked
Matthew Perry's Long Career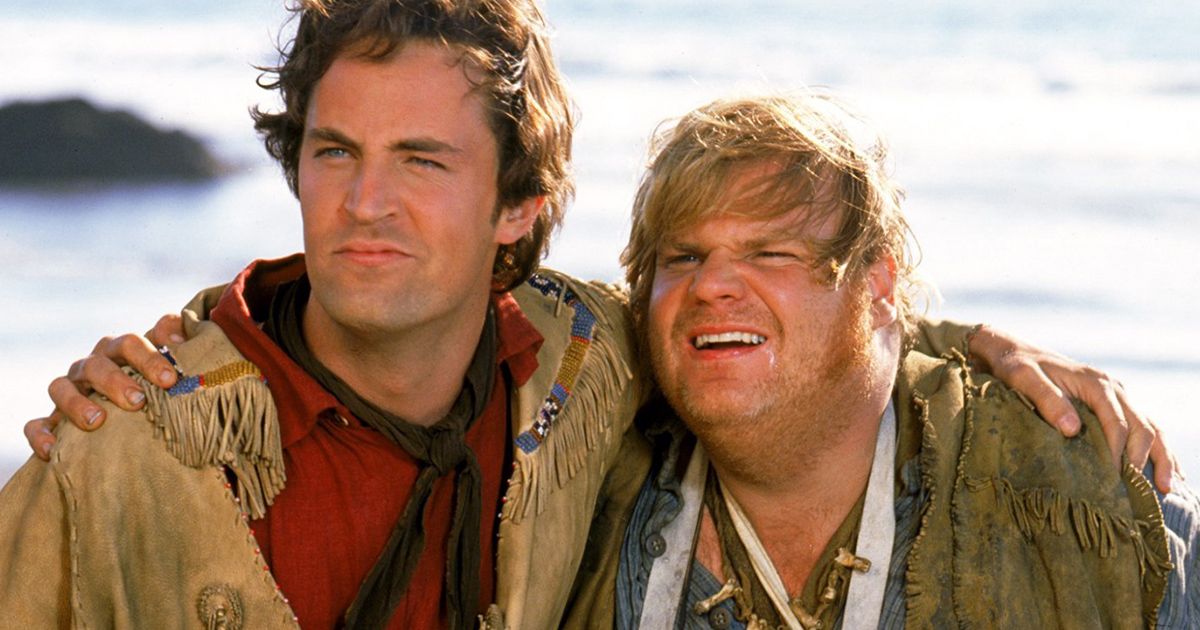 The actor spent a decade playing Chandler Bing in Friends, iconically portraying the sarcastic neighbor and beloved member of the group. That was hardly his only contribution to media, though, with the actor garnering great acclaim for his roles in the television movie The Ron Clark Story, his guest appearances in The West Wing, Scrubs, and The Good Wife, and his lead in two underrated but short-lived series, Go On and Studio 60 on the Sunset Strip, from Aaron Sorkin.
One of Perry's most recent roles, his last before the Friends reunion, was as Ted Kennedy in the miniseries The Kennedys: After Camelot. He was also a successful executive producer and writer on series like The Odd Couple reboot and the short-lived sitcom Mr. Sunshine (which he also created). He was also a bona fide rom-com star in the late '90s with films like Fools Rush In, Three to Tango, and The Whole Nine Yards. Perry led the Christopher Guest film Almost Heroes alongside Chris Farley in his last performance, and developed a close friendship with Farley; the two had endured the struggles of fame and substance abuse, and could relate to one another.
Perry wrote about Farley and many others in his acclaimed tell-all, Friends, Lovers, and the Big Terrible Thing. That book led to countless interviews and articles about his life, his battle with drug and alcohol dependence, and his experiences in the entertainment industry, which he laid out expertly as a harrowing place where real friends are needed the most.