Before Natasha Lyonne starred in Poker Face as Charlie Cale, she collaborated with series creator Rian Johnson on another mystery. Lyonne briefly appeared in Glass Onion (alongside Murder She Wrote's Angela Lansbury) in 2022. At the time, audiences were unaware that Lyonne would soon star in a murder mystery-of-the-week reminiscent of shows like Murder She Wrote and Columbo. When Poker Face premiered in January, it quickly amassed a passionate fan base and critical praise. It also marked Johnson's first venture into television.
Poker Face follows Lyonne's Charlie, a woman equipped with the gift of knowing whenever someone is lying. After finding herself at odds with casino boss, Charlie goes on the run, managing to find unsolved crimes wherever she goes. As somewhat of a modern-day Columbo, Charlie solves the crimes using her human lie-detector skill before moving to the next city. Shortly after its release, the Peacock series quickly earned a second-season renewal. In a recent conversation with Deadline, Johnson and Lyonne spoke about the future of Poker Face and other upcoming projects. Regarding the series' second season, Johnson tells the publication:
"That's something that's really up in the air. I mean, a lot of it has to do with what happens in terms of the writers' strike, and there's so much that's unknown at the moment. Also, right now my priority is getting the next Benoit Blanc movie going."
Regarding her work on the series and its future, Lyonne says:
"I work really hard, and I love what I do, and Poker Face is hard as hell. I've got to memorize 60 pages a week. You have all these brilliant actors coming in who want to do an incredible job. So, you have to help them find the key of the music that the tone of Rian Johnson is in, because if it's a guest director or something, they want to do a good job. It's almost like you're also the mayor in a weird way. And I love these jobs. But yeah, I think I just want to take a few years for me, now that I finally have them, to really say, what the hell do I want?"
Related: Poker Face: Every Season 1 Episode, Ranked
Will Russian Doll Return?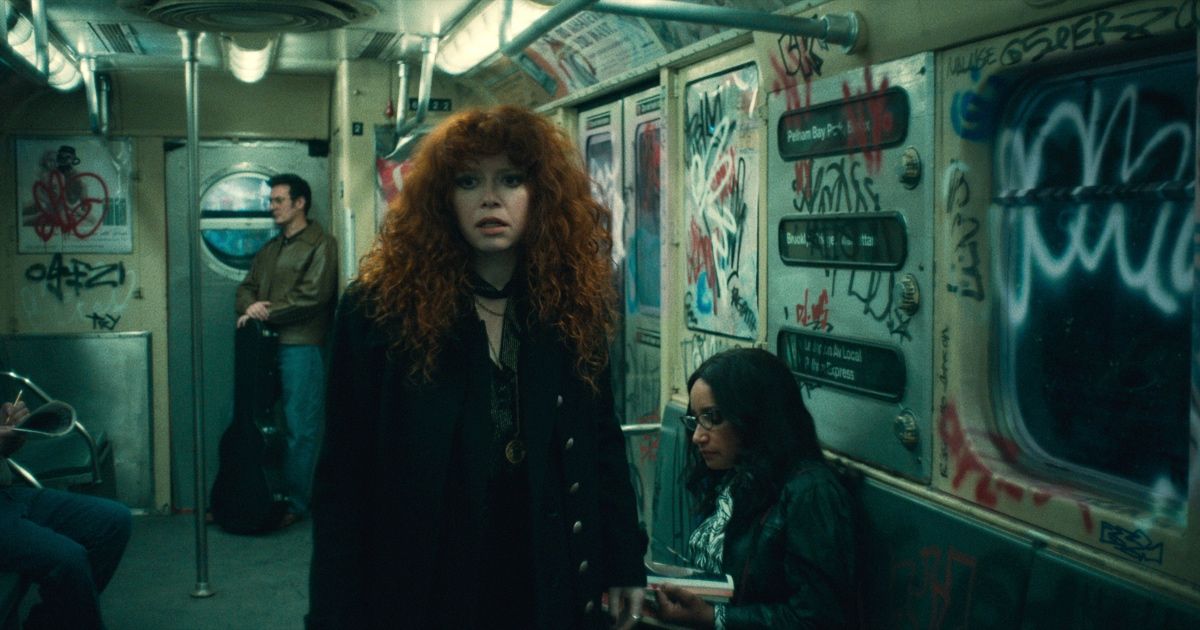 From 2019 to 2020, Lyonne starred in Russian Doll, the Netflix series she also co-created and executive produced. The dramedy follows Nadia (Lyonne) in some unlikely situations. The first season sees her caught in a time loop, reliving her 36th birthday, while the second season sees her travel back in time and trapped inside the body of her then-pregnant mother. Like Poker Face, the critics adored the series, which gained praise for Lyonne and several Emmy nominations.
Lyonne also discussed the future of that series with Variety, saying:
"I think I'm seeing Russian Doll more and more as a Fire Walk with Me or something like the Twin Peaks journey, so you can have this kind of legacy to it. And then you're allowed to kind of make a movie about it whenever you want, on your own timeline."
As for what she'd like to do next, Lyonne tells the publication:
"I really want to write and direct my first feature. That's become my priority, probably because I'm out here aging, and [thinking about] mortality, and I feel like I'll be mad at myself if I don't do it."


https://movieweb.com/poker-face-rian-johnson-natasha-lyonne-second-season/